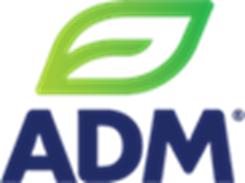 Immediate need for a Fleet Captain in Clinton, Iowa. Click through the link below to apply or e-mail: brittany.erfft@adm.com
American River Transportation Company (ARTCO) is a wholly owned subsidiary of Archer Daniels Midland (ADM).
ARTCO operations include:
line-haul vessels
harbor boats
covered hopper barges
tank barges
harbor and fleeting services
and a full service shipyard.
These assets allow ARTCO to deliver products to their final destination in a safe and efficient manner.
ARTCO also provides a third party towing service on the Lower Mississippi, Upper Mississippi, Illinois, and Ohio River.
ADM IS ALSO HIRING FOR ENTRY LEVEL AND EXPERIENCED POSITIONS:
Fleet Captains – Several Locations
Welders – Several Locations
Dockworkers – Several Locations
Stevedore – Several Locations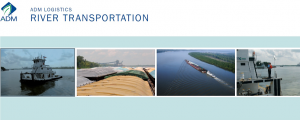 Contact
brittany.erfft@adm.com
312-292-0891