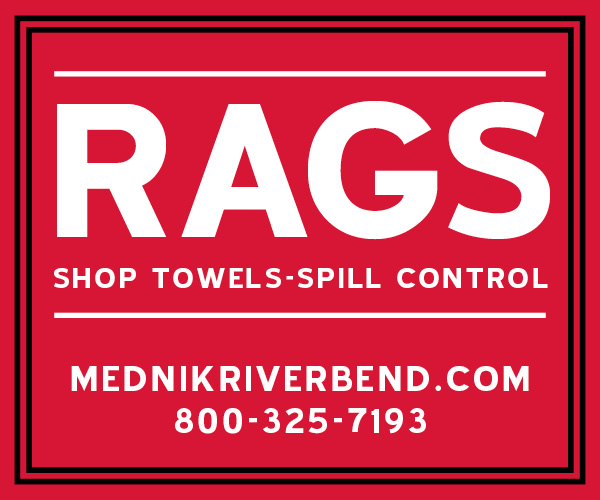 Mednik Riverbend, a trusted name in wiping and spill control for over 100 years, specializing in spill and wiping needs as well as commodities for river traffic.
Plastic packaging, custom labeling, diverse product offering and the breath and depth of inventory to provide unlimited quantities of wiping products.
Visit our website or call for quantity pricing.
BECOME A DISTRIBUTOR of top-of-the-line products or buy direct and save!