Schoellhorn-Albrecht Wins Subcontract For CG Vessels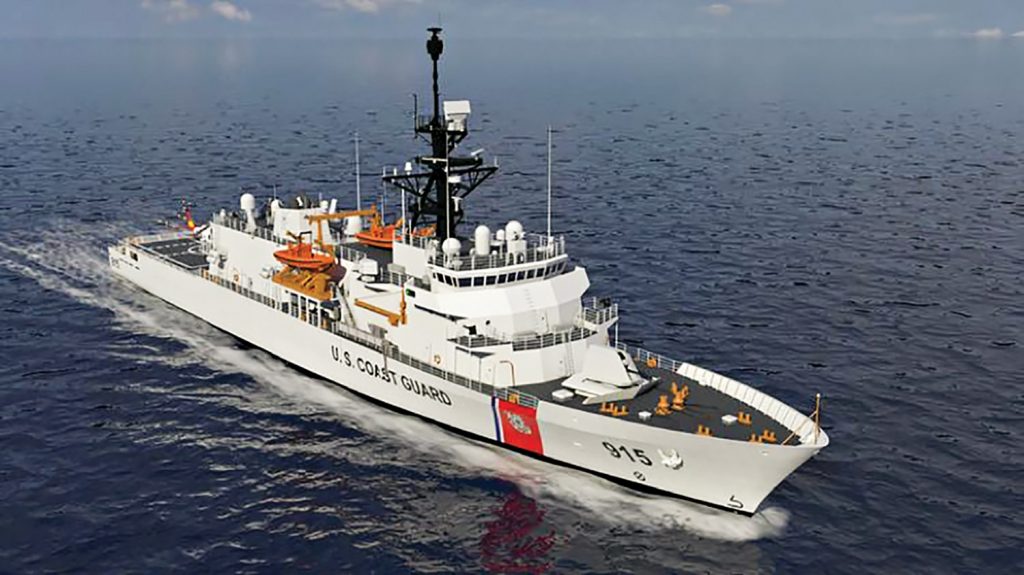 Schoellhorn-Albrecht has been awarded a subcontract from Eastern Shipbuilding Group for the design and manufacture of a wide variety of equipment for the U.S. Coast Guard Offshore Patrol Cutters (OPCs).
Schoellhorn-Albrecht was selected for the deck machinery, deck fittings, accommodation ladder system and structural castings including the shaft strut and stern tube.
The OPC is the Coast Guard's largest shipbuilding program. The current contract calls for Eastern to build 11 OPCs to replace the medium endurance cutters.
The OPC provides a capability bridge between the national security cutter, which patrols the open ocean, and the fast response cutter, which patrols closer to shore.
Sign up for Waterway Journal's weekly newsletter.
Our weekly newsletter delivers the latest inland marine news straight to your inbox including breaking news, our exclusive columns and much more.
"Schoellhorn-Albrecht is very proud to be selected as a major supplier to Eastern Shipbuilding Group" said Brian Pavlisin, president. "This contract represents a culmination of years of development our team has put into this project on every major Schoellhorn-Albrecht product. We look forward to delivering and integrating our products into this new OPC and working with the fantastic team at Eastern Shipbuilding Group," Pavlisin said.
The new Offshore Patrol Cutters will be built at Eastern's shipbuilding facility in Panama City, Fla. Construction is set to begin this year with delivery of the first vessel scheduled for 2021.