Central Boat Rentals Adds Towboat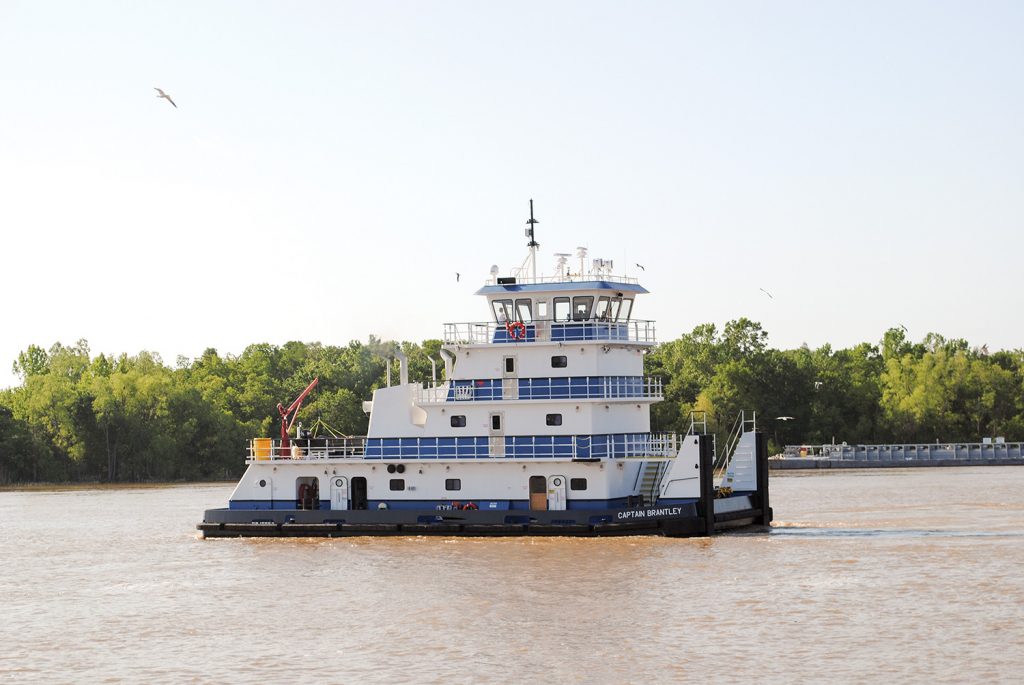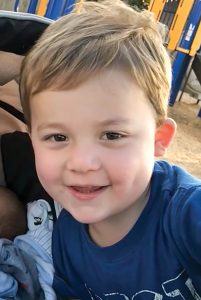 Central Boat Rentals Inc., a marine transportation firm based in Berwick, La., has put into service a new towboat, the mv. Captain Brantley. The 2,000 hp. vessel was built by Halimar Shipyard in Morgan City, La. and delivered April 11. It measures 78 by 43 feet with an operating draft of 8 feet.
Propulsion power is from a pair of Cummins QSK38 diesel engines that turn Kahlenberg 72- by 58-inch wheels through Twin Disc 540 reduction gears with a 6.18:1 ratio from Sewart Supply. Two John Deere 68 kw. gen sets from Laborde Products provide ship's power.
The boat has tankage for 22,776 gallons of fuel, 6,600 gallons of potable water and 249 gallons of lube oil. It has the latest in communication and navigation equipment, including Rosepoint ECS navigation software. There are quarters for seven crew members in five bunk rooms.
The Captain Brantley is named for Brantley Roques, the great grandson of the owner and founder of Central Boat Rentals, Ed Patterson Jr. Like the other boats in the fleet, the new vessel will provide transportation services to companies exploring and producing natural gas and oil in the inland and offshore waters of Louisiana, Texas, Mississippi and Alabama. The company, founded in 1967, maintains a variety of marine vessels, barges, repair facilities and docks.
Sign up for Waterway Journal's weekly newsletter.
Our weekly newsletter delivers the latest inland marine news straight to your inbox including breaking news, our exclusive columns and much more.
The boat is the second that Halimar Shipyard has delivered to Central Boat Rentals. The first was the Miss Caroline, in 2014, a twin to the Captain Brantley.