In late May, Patterson Manufacturing, Pittsburgh, Pa., signed off on its first custom fabrication project under its new division, Jack Fabrication Company. The company decided to expand its operations to custom projects for a variety of industries, including marine.
Brandon Cox, who is involved with drafting, engineering, customer support and sales for Patterson and Jack Fabrication, said the company already had the equipment and manpower to do custom projects in addition to providing a full line of winches, ratchet turnbuckles, tensors and more.
This year, Cox said the company will feature both Patterson and Jack Fabrication offerings at the International Workboat Show on November 28-30 in New Orleans, La. While Patterson has long provided services to the inland marine industry, Jack Fabrication has not yet done custom jobs for the industry. "It's something we are working toward," said Cox. "We are learning more about custom jobs in the industry and researching to see what we can be doing since we are already providing services to the marine sector. We'd love to be able to be in someone's back pocket if they need something special done."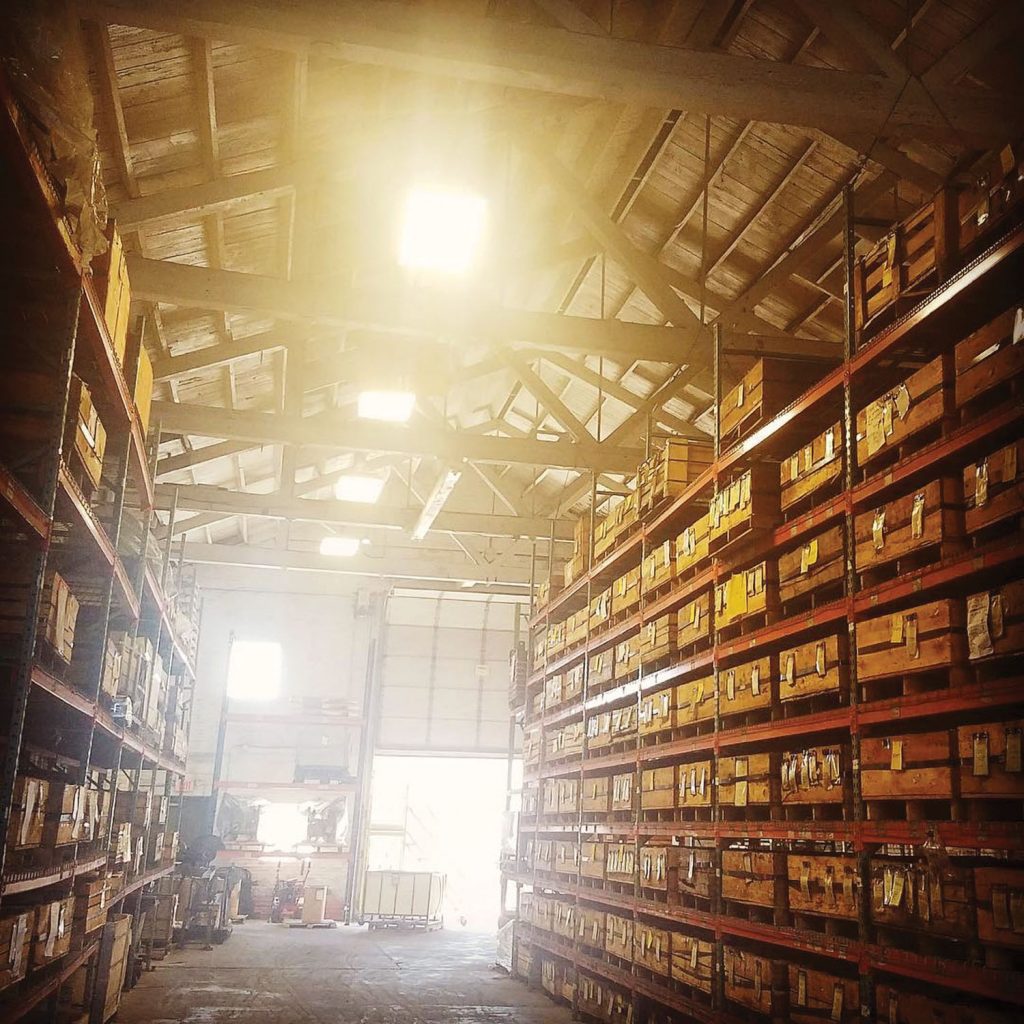 Cox said Jack Fabrication has the capabilities to do just about any custom job for the maritime industry, such as custom winches, brackets or mounting plates. "Now that we have the freedom to expand our reach and scope of work, we're excited to start diving in and helping out the industry," he added.
To learn more about Jack Fabrication, visit Patterson's booth No. 1805 at the Workboat Show.
Patterson Manufacturing began operations in 1858 on the banks of Pittsburgh's Monongahela River. Known for its towboat and barge winches, Patterson's driving principles in product development include safety, reduction of maintenance requirements, and flexibility to meet customer's individual needs. Through innovation, thorough product testing, customer service and prioritization of customers' bottom lines, Patterson said it has grown its winch line from just a few sizes (in the 1950s) to winches ranging in capacity from 20 tons to 90 tons, in three operating formats—manual, electrical and hydraulic.
In addition to its product line and list of patents, its success can be measured by a deep roster of long-standing customers. Patterson's invaluable manufacturing knowledge and arsenal of in-house fabrication machinery are now available to business owners and original equipment manufacturers through Jack Fabrication Company.