The mv. Pammie, operated by Mike's Inc., recently received its Certificate of Inspection from the Coast Guard.
That in itself is not remarkable, as the entire inland fleet is working toward getting certified. But the Pammie may be the oldest vessel to get certified to date and may keep that honor: it was originally built in Memphis in 1926.
Not that it has much of its original equipment left, other than parts of the cabin. The Pammie has had a varied career. According to the Inland River Record, its original name was the F.H. Sheppard when it was owned and operated by L.L. Shephard of Dyersburg, Tenn.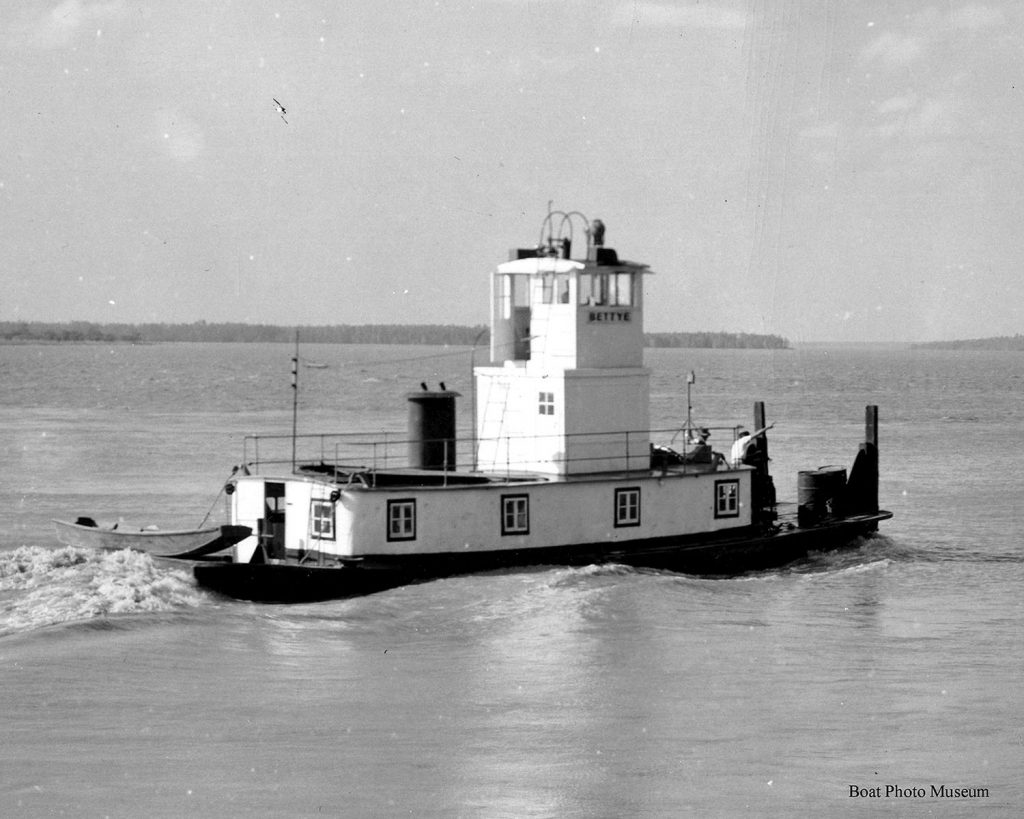 It was rebuilt in 1962, and again in 1969 by Humboldt Boat Service in St. Louis, Mo. After what the IRR calls "a long period of several owners and inactivity and a name change to Bettye," it was sold in 1969 to the East Perry Lumber Company, Frohna, Mo. It was sold again in 1973 to McKenzie Engineer Company of Fort Madison, Iowa, and renamed the Kangaroo.
Originally a single-screw boat, it was converted to a twin-screw during one of its several re-powerings.  Its hull was replated in 1993, and it was given 1710 Cummins engines.
In 2010, it was sold again, to Mike's Inc., of Roxana, Ill, and given its current name. It was repowered in 2015 with two 6135 John Deere main engines at 425 hp. each, for a total of 850 hp. (WJ, March 18).
It currently serves as the yard boat for Mike's. According to owner Mike Marko Sr., it passed its inspection with flying colors. "We use it almost every day," he told The Waterways Journal. "The Coast Guard could hardly believe it. The biggest problem we had with it was the paperwork."
Caption for top photo: The Pammie, today, at 93 years old.