It could be said that 80-year-old Mike Marko, known to many as "Sparky,"  was born with proverbial grease under his nails. Marko, the president and owner of Mike's Inc., is this year's selection for the IMX Achievement Award. Mechanically minded from the outset, he was never destined to be a desk jockey. He had this innate ability to fix things.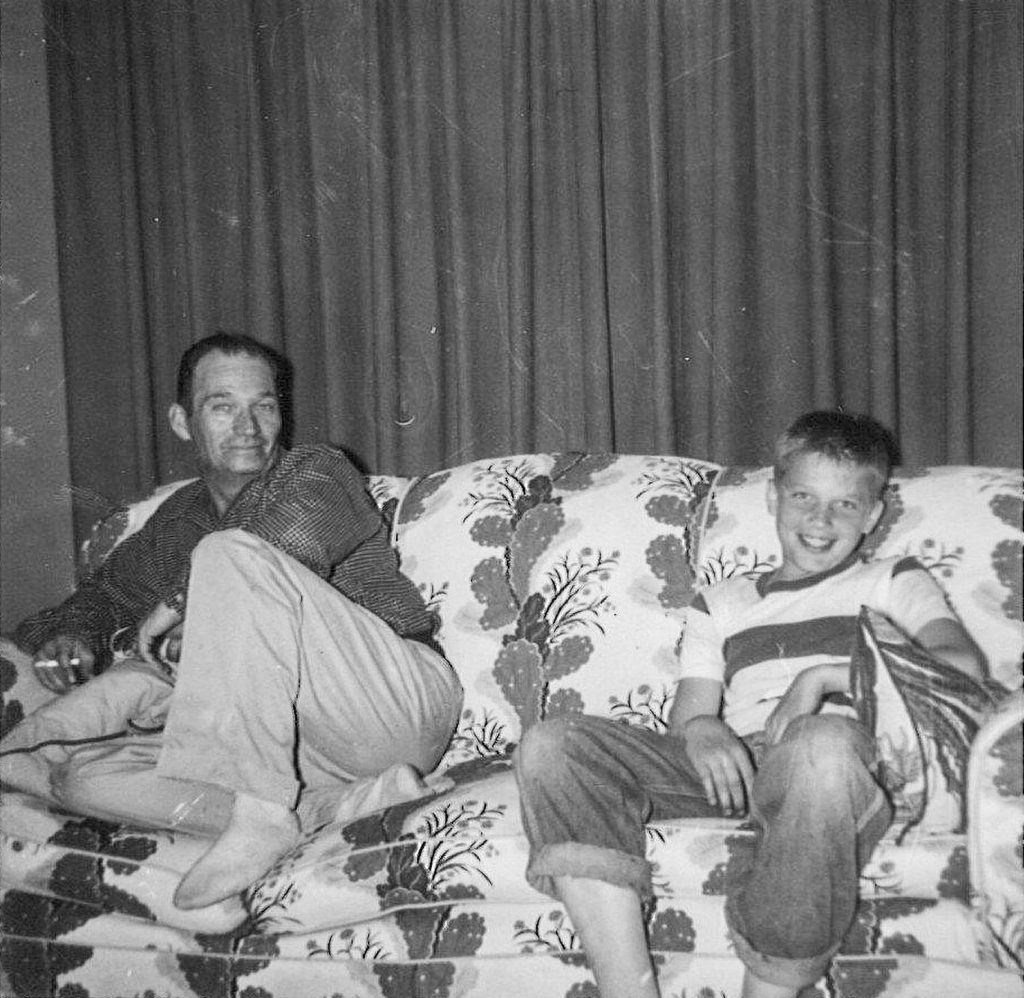 "I was always pretty good with my hands, thanks to my dad. He was my mentor," Marko said. When his father, Jim, was an engineer on the mv. Midwest Cities, a single-screw, 850 hp. towboat owned by Lake Tankers Corporation, he arranged for Mike to work on the boat because they were shorthanded, said his son, adding, "I was only 8 years old and still in grade school in East Alton, Ill., but I helped out when I could during the summers. I got my tankerman's license when I was 15." 
About this time, he and his dad built a houseboat they named The Kathy; his dad had taught him how to weld through trial and error by having him practice on a pile of scrap metal in the back yard. "My dad pointed me toward the iron heap and said, 'Now you go out there and start welding, and when you're done, I'll tell you what you did right.'"
Continuing to work on the river during the summers, Marko attended college for a while with the intention of becoming a doctor, but he lost interest and never graduated. He tried teaching third grade, too. By then, though, the desire to work with his hands pre-empted all else, he said, and he took a job as a welder for a company named Cherokee Pipeline.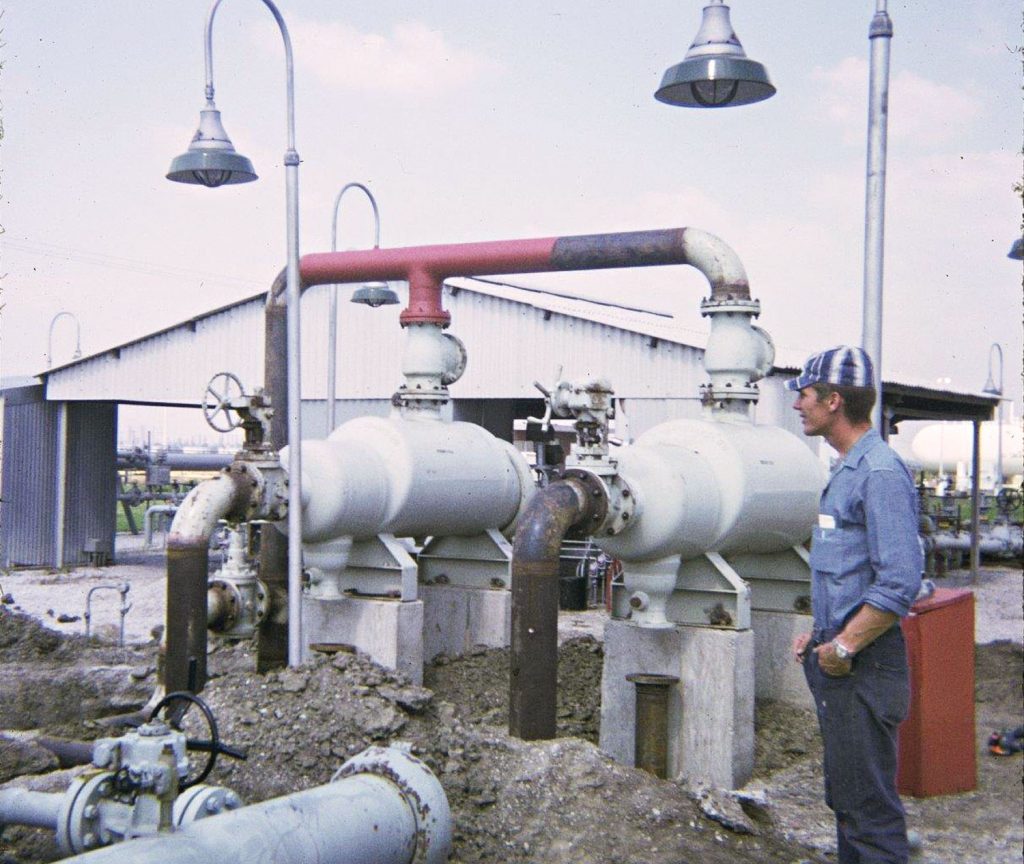 While there, he approached his dad with an idea for moonlighting whereby they would offer a "Have Welder, Will Travel" type of service that was composed of a Lincoln welder mounted on the bed of an old Ford pickup truck. The sideline flourished, Marko said, in part because of his can-do attitude and the fact that he could never say no to a customer even if it meant working with little or no sleep, which it often did. Constantly working, Marko was quoted in a local newspaper article as saying, "The only thing I did besides work was to go get a shower." He did find the time to father five children, two of whom are currently instrumental in running the family business: Mike "Junior" Marko, general manager of the main facility, and Amy Jo Marko, general manager of the shipyard.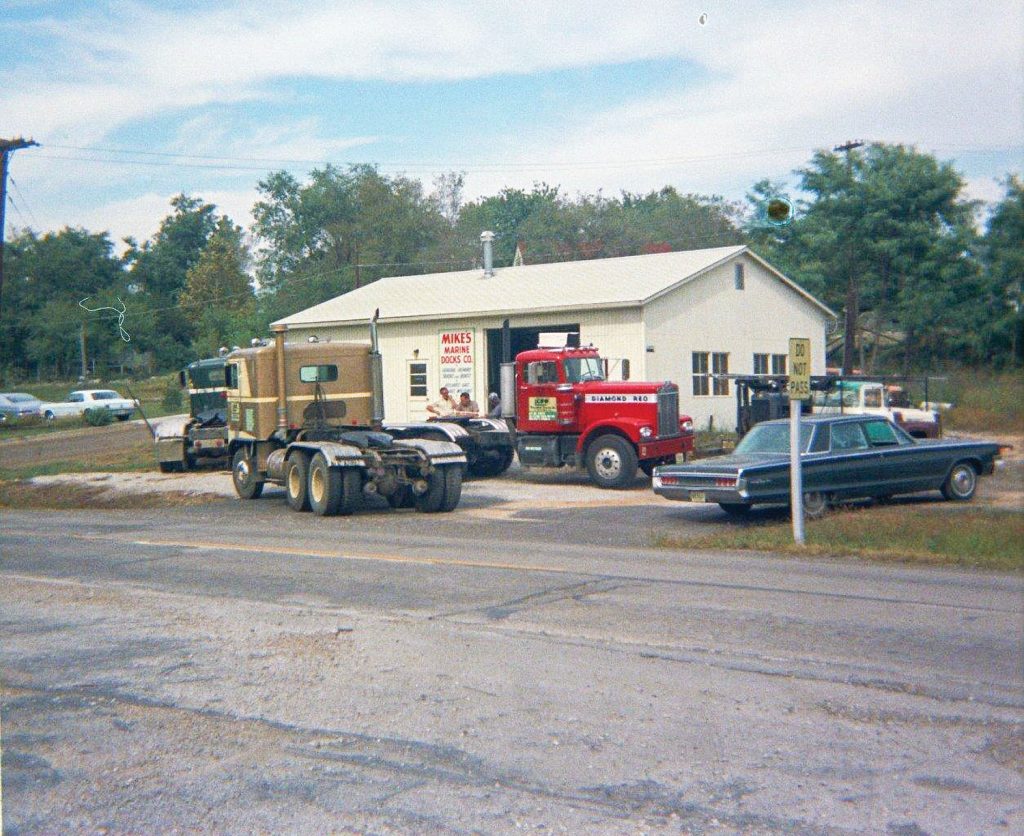 The model for success having thus been established—a strong work ethic coupled with opportunism—the future path of the company and its subsequent growth were bound to follow. After the portable welding venture, in 1965 Mike and his father bought a small building with a double-door garage in Roxana, Ill. This allowed them to offer diesel engine repair, a niche that they knew well from having worked on the river, but they also did work for the trucking and railroad industries and manufacturing plants in the area. Named Mike's Inc., the firm's reputation spread.
River Business
In 1986, increased business activity necessitated their moving to a larger site in South Roxana that now serves as the company's main office. It is situated on nearly four acres with 60,000 square feet under roof after several expansions. The opening of the marine facility at Mile 198.8 on the Upper Mississippi River in Wood River, Ill., came about in 1970. It was a major milestone in the history of the company.
That move to the river made it possible for Mike's to offer repairs and services on all types of commercial river vessels, from parts and electronic systems to new components and engine rebuilds. New and repaired tail shafts and rudders, shaft welding and straightening all from their machine shop, Marko said, were among other marine services the company was able to offer because of its river location. 
Central to the shipyard are two drydocks, one of which the company bought that has a 2,700-ton lifting capacity. Mike's built the other one, which can accommodate vessels up to 2,500 tons. The company also rehabbed a lot of the equipment at each of the well-stocked locations, as might be expected of a company whose founder began his career as a welder; not that there isn't plenty of new, state-of-the-art gear mixed in with what has been restored. 
The shipyard additionally rebuilt the towboat Jim Marko that is on charter and repowered the mv. Pammie that it uses around the yard. Marko guessed he has built around a dozen boats over the years, all harbor boats that he eventually sold. The main reason he built them was to keep his workers—now numbering about 70—employed, he said. He is currently almost finished building a 72- by 30-foot, 2,000 hp. boat on speculation.
Most recently, the company doubled the size of the machine/fabrication shop and built a 56-foot work flat to use at the shipyard. Plans for further expansion are afoot.
Risk-Taker
No stranger to taking risks in business, Marko once put himself in peril by rapelling 40 feet down the side of a bridge to make repairs, according to various reports. Another time, during the height of the 1993 flood, it is reported that he and his team welded trailer-truck beds together to serve as an entrance ramp to the Alton Belle Casino shortly before the existing ramp was torn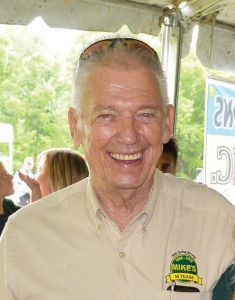 away. Not to mention, in 1988, a plane crash—resulting from a wind shear that threw the small plane he was flying into a utility pole—nearly cost him his leg, said his son. He had to crawl to a nearby road and hail down a car to call 911.
Then there was the incident that led to his being nicknamed "Sparky," his son related. In the process of relocating a wooden building that required a lot of work with a chain saw, his dad inadvertently cut through a power line at night, and it filled the air with a huge shower of sparks, said his son, adding, "His only comment was, 'Man, this chainsaw is well insulated!" He also has quite a temper, which may be another reason for the nickname, he said. But the two things that he thinks speak most to his father's success are his willingness to do whatever it takes to get the job done and his problem-solving skills. 
Along those same lines, he still gets to work every morning at 6 a.m., said his daughter, Amy Jo. "Dad's never been one to hesitate to roll up his sleeves or get his hands dirty. He's always known there's only one way to success; it's called hard work," she said.
Jim "Goat" Patterson, a longtime friend and business associate of Marko's, who is president of Osage Marine, a fleeting and harbor service based in St. Louis, offered, "Mike is one of the strongest-minded individuals I know. If there is one key to his success, that's probably it. He can be as stubborn as a mule and can be difficult to deal with, but at the same time, he has a heart of gold."
Patterson pointed also to Marko's perseverance as another factor in all that he has been able to achieve. "In building Mike's," Patterson said, "it's almost as if he willed it to succeed."
Caption for top photo: Mike Marko, center, at 8 years old on the mv. Midwest Cities. (Photo courtesy of Mike's Inc.)