Riverview Boat Store LLC, a provider of groceries and supplies based at Mile 557 on the Upper Mississippi River in Bellevue, Iowa, and its sister company, Riverview Tug Service, recently purchased a 1,500 hp. towboat, the eighth vessel to join its growing fleet.
The company bought the mv. Kristy L from O'Rourke Petroleum Lubricants & Fuel, Houston, Texas, and renamed it the Emery Jaxon.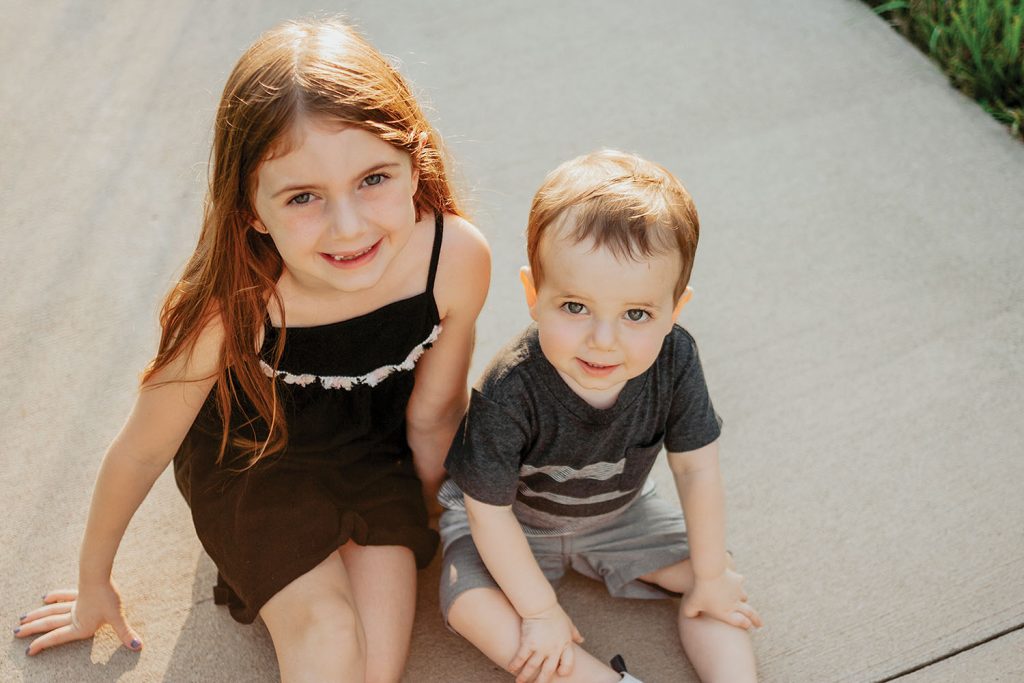 "The vessel was renamed after the two children of longtime employee Capt. Jordan Steines," said Jeremy Putman, owner of Riverview Boat Store. "Emery was the happiest 6-year-old ever when she learned the new name of our recent addition to the fleet."
Riverview Boat Store repowered the Emery Jaxon with Cummins QSK19 Tier 3 main engines rated 750 hp. each, which makes it the most powerful boat in the fleet.
The newly renamed vessel, built in 1981, measures 60 by 22 feet. It left LD Marine shipyard in Morgan City, La., July 11, after having its new name welded on the hull and its new name boards, bearing the company's updated logo, attached, said Putman. "It arrived at her new home port of Alma, Wis., on July 21, painted in Riverview colors of green, white and black," he said. "We're going to use her for short runs and lock assists," Putman said.
Caption for top photo: The mv. Emery Jaxon is the eighth vessel in the Riverview Boat Store fleet. (Photo by Mike Yuhas)