Obituary: Capt. Robert Henderson Rogers
Capt. Robert Henderson Rogers, 89, passed away on the afternoon of August 26. He was born in Cincinnati, Ohio, to Celestine and Rolla Rogers. His mother was a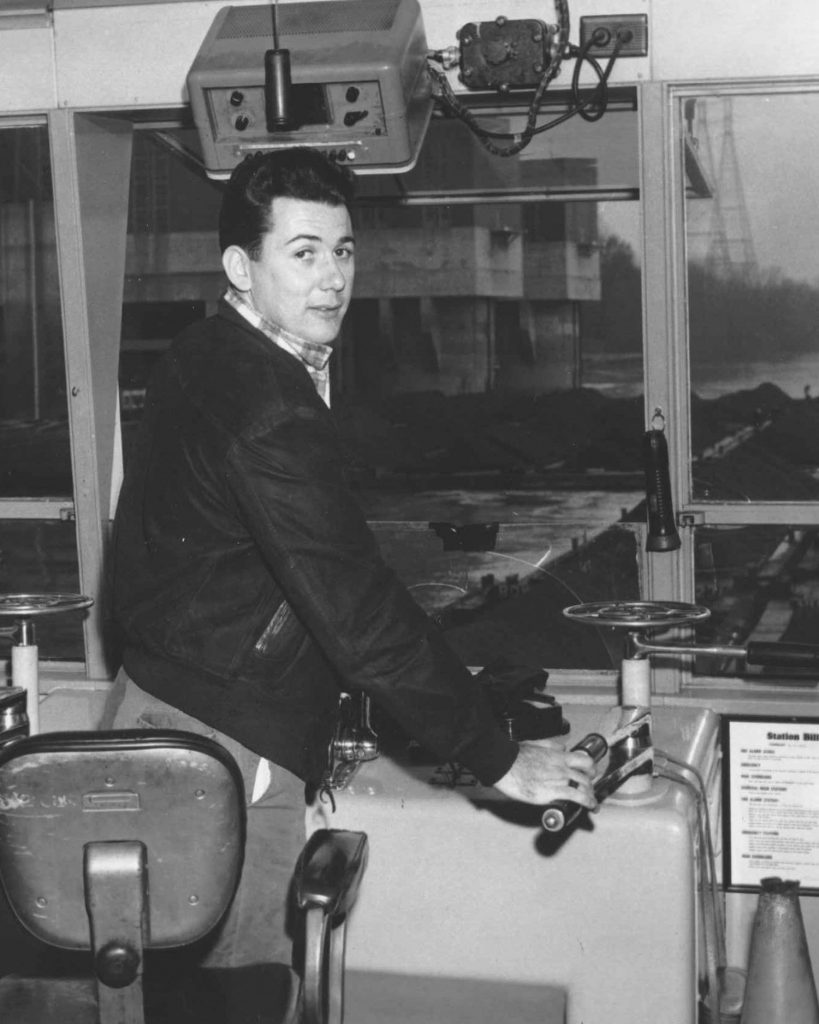 schoolteacher, and his father was a riverboat captain going back to the days of steam-powered paddlewheel boats. While Robert was a boy, the family moved to Huntington, W.Va., where he spent most of his life.
After graduating from Huntington High School, Robert followed in his father's footsteps, going to work in the river transportation industry until 1952, when he enlisted in the U.S. Navy. He served as an Aviation Boatswain's Mate aboard the Aircraft Carrier U.S.S. Randolph, touring Europe and the Mediterranean Sea until he was honorably discharged in 1956.
After his discharge, he returned to the river, working his way up to the position of captain. For the first 25 years of his towboat career, Capt. Rogers worked on the Ohio, Allegheny and Monongahela rivers. he piloted numerous boats and would also do trip work for other companies when he wasn't on his boat. He spent more time on the water than on land. After retiring from the Ohio River Company, he went to work for Archer Daniels Midland for another 15 years. He spent most of those years as captain of the mv. Ginny Stone.
After retiring, Capt. Rogers moved to Ormond Beach, Fla., to be near family.