A husband-wife team from Louisiana have started a new business to help mariners with their licensure paperwork.
Lafayette and Jennifer Ainsworth of Baskin, La., own and operate Maritime Navigators, a home-based business they started in March.
"We assist mariners with the application process of renewing or raising grades or original licenses, and we also assist them with medical certificates and FCC radio licenses," Lafayette Ainsworth said.
The idea sprang from years of Ainsworth helping his coworkers at Terral RiverService to accurately complete documentation required by the Coast Guard. He has spent his 14-year career with Terral RiverService, starting as a deckhand and working up to the wheelhouse. He is now a port captain in Lettsworth, La. Meanwhile, Jennifer is a nurse with management experience and a background in customer service.
The couple launched their business online at maritimenavigators.com and have helped about 25 customers so far. 
"It's growing, and I'm excited about it," Jennifer Ainsworth said.
Most customers have come through word of mouth or via social media posts.
"Licensing has become pretty detailed, I guess you could say," Lafayette Ainsworth said. "For some of your mariners, they want to let somebody else handle it and take care of the issues so they can focus on their career."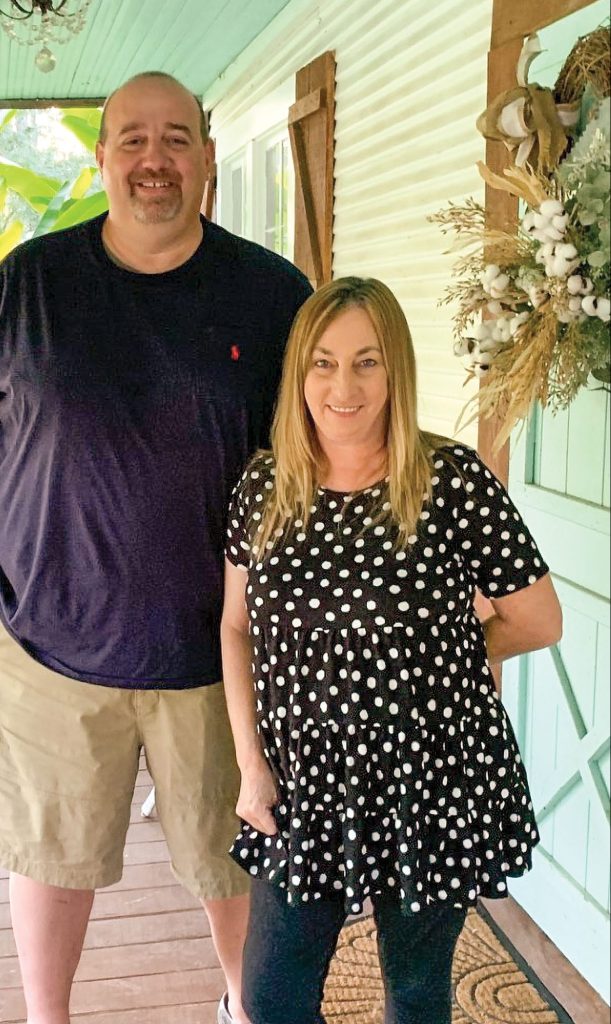 The Ainsworths review all their customers' information and submit their application on their behalf.
"I bring the background of the maritime industry, but she brings the background in customer service, and anything medical I've got someone I can lean on to answer those questions," Lafayette Ainsworth said.
He said he feels like the business is one way to give back to the maritime community.
"Even the Coast Guard doesn't understand how much of an issue this is, especially with your older mariners," he said. "They've forgotten more about operating a boat than we'll ever know, but they struggle with the digital stuff."
While some other companies provide the same kinds of services, he said many of them are connected to maritime schools and are not run by someone who works on the river daily.
"It has huge potential, I think," Jennifer Ainsworth said.
She said she enjoys getting to know customers and build relationships with them.
Recently, Lafayette Ainsworth said, Maritime Navigators helped an older captain to obtain his medical certificate, which required about four different medical waivers.
"He just called me today and let me know his medical certificate was in the mail," Lafayette Ainsworth said. "He was so excited. That's the clientele I enjoy working with the most. That's the guys who trained me, and I feel like part of this is giving back."