Historic Elizabeth, Pa., Marine Ways Site To Be Dismantled
When Blank River Services, Elizabeth, Pa., sold its drydock and a small towboat to Industry Terminal & Salvage Company recently—and, in doing so, essentially exited the river business—the transaction also brought to a close the last vestige of marine activity at a storied location that once bustled with the construction and repair of river equipment.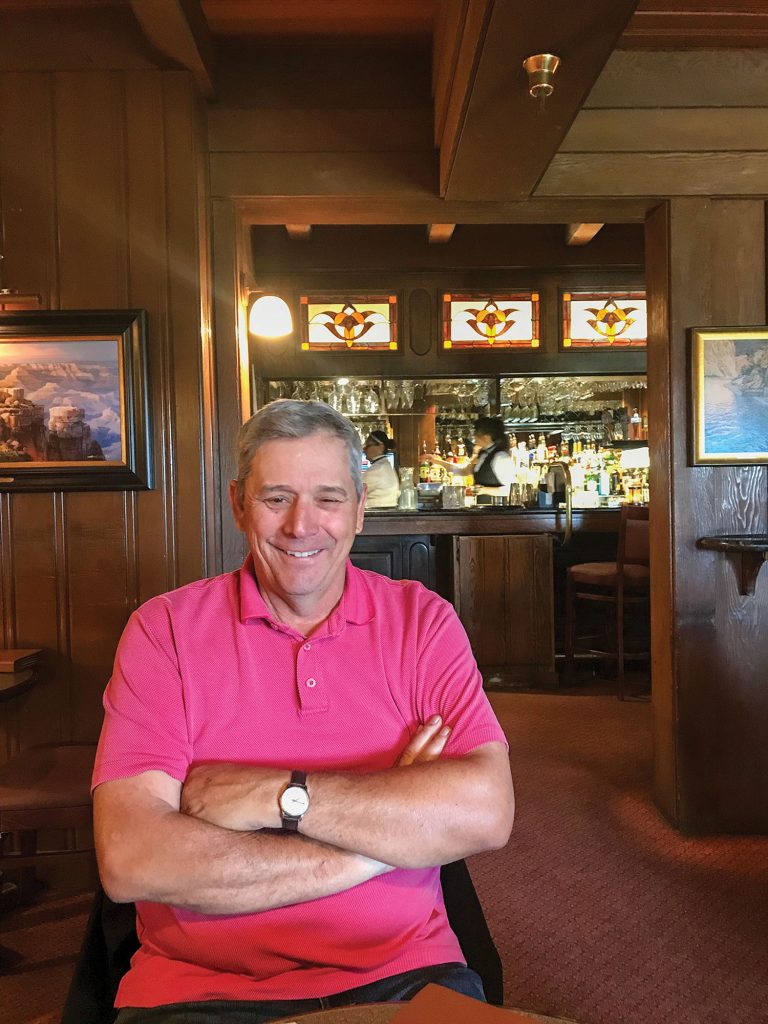 The drydock had been located at a site on the Monongahela River known originally as the Elizabeth Marine Ways, a shipyard that dated back to 1896. The yard consisted of 14 272-foot-long ways and was composed of three terraces, each capable of holding two small steamboats or a total of three to six boats at any one time. In 1899, it was bought by the Monongahela River Consolidated Coal & Coke Company, which built myriad boats and barges, some still in operation throughout the inland waterways today. Among the better-known Elizabeth-built vessels of years ago were the sternwheel towboats Braddock and Juniata.
The company, which eventually came to be known as Consolidation Coal Company, repaired and built its own marine equipment at the Monongahela River site until 1995, although the shipyard laid idle for much of its later life due to the demise of coal. At this time a welder by the name of Richard Blank, who owned a barge repair yard nearby, seized the opportunity and moved his operation to the vacant site.
Prior to that, in the late 1970s, Blank had entered the river business as a welder at the urging of an acquaintance, Capt. Andy Anderson of Ohio Barge Line. He had learned to weld in high school while attending a welding technical school. Anderson wanted him to repair barges as an independent contractor working out of the firm's Dravosburg, Pa., landing, according to Blank's wife, Susan, an attorney who kept the books for the fledgling company and is an officer of the company. 
As his business prospered, so did his need to have his own location, and this led to the establishment of Blank Welding, at an old cement dock at Mile 22 on the Monongahela River, where he and six employees repaired barges using "Harry Zubic's well-aged half drydock," Susan Blank said. 
He changed the company's name to Blank River Services in 1986 when he purchased the towboat Ory J (now the Robert G. Blank), which enabled him to broaden his services and eventually to move to the Elizabeth Marine Ways site in 1995, as mentioned above.
New construction, repairs, engineering and design, machine shop work, custom fabrication, crane service, dredging, river construction and towing service were among the company's widened list of services. The shipyard site grew to include the marine way's six acres and the adjacent property of seven acres. 
One of the better-known towboats Blank River Services renovated was the mv. Dave Kreutzer, a 71-foot, 1,350-foot vessel named for the retired general manager of the river division of Consol Energy. It is now the mv. Paul McGinness, owned by TowLine River Service.
Another was the mv. Francis J. Blank, a 65-foot, 1,200 hp. twin-screw towboat that Blank repowered and renovated in 2008. It is currently owned by Riverview Tug Service Inc.
In 2006, Blank founded Sheridan Barge LLC, a barge leasing company, and two years later a towing company, TowLine River Services Inc., both of which he sold, along with the mv. Robert G. Blank and other Blank River Services equipment, as he entered retirement.
Kreutzer, who has remained a close friend of Blank's, said his success was due to the fact that "he did it the old-fashioned way, by working hard and giving his customers an honest bang for their buck," adding, "Rich was always true to his word."
Looking back at his river career, 68-year-old Richard Blank, whose hobbies include raising cattle and fishing, said, "It has been an amazing ride with special thanks to the too-many-to-name long term employees and people who provided help along the way such as Kreutzer, Bill Stinson, Jack Fournier and Craig Meehleib."
As to what lies ahead for the marine ways, Susan Blank added, "The history of the marine ways is amazing and so sad that it has no future. All the river equipment and landing barges are gone from the site. The marine ways are scheduled to be dismantled."