Inland River Record Online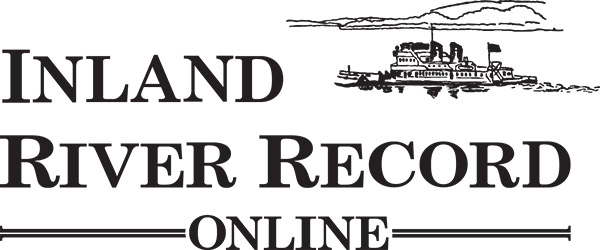 The Waterways Journal is pleased to announce that it has transferred data from the Inland River Record, with details on more than 3,800 boats, to an online database.
The secure site is accessible with a paid subscription. Once logged in the user can search data by any combination of the following: name, length, width, owner, builder, year built, official number, number of engines, engine make and horsepower. From there, users can refine the search by clicking on any of the result fields. For example, if the user searches for boats operated by American Commercial Lines, he/she can then sort the results by year built, horsepower, length, width, builder, engine make and more.
The site will be updated on a regular basis. Plans are in place to add additional features to the site, including contact information for the owners, operators and builders.
IRR Online is a useful tool for industry, shippers and those looking to perform market research.
Rates and Terms of Use

Individual Subscription (One-Person Access) = $195/year  |  $55/quarter
TERMS OF USE: Please note that if log-in information is used for more than the designated number of individuals, then access to the site will be revoked without refund to customer. User log-in data will be viewed regularly to prevent password theft and distribution.