Category:
Services
Empire Foam Solutions – Permanently Fix/Float Your Barge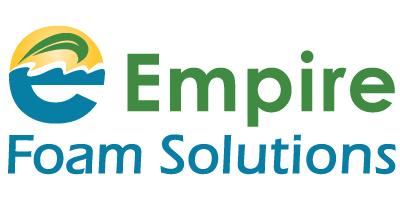 EMPIRE FOAM SOLUTIONS – Permanently Fix/Float Your Barge. Manufacturing Cost-Effective, Polyurethane Foam for Flotation & Insulation (MIL-P-2192C Compliant)
Greatly extend the life of otherwise ready to retire barges, boats, docks, etc…
Save tens of thousands of dollars over replacement or repair costs.
Our certified installers will come to you.
Contact
518-587-0285
sales@empirefoamsolutions.com
Get the latest classified listings in your inbox.
Powered by the Waterways Journal, our weekly Inland Marine Marketplace email covers the latest jobs, equipment, property and services offered.