Captain Profile: Capt. Stewart Jackson Savage Inland Marine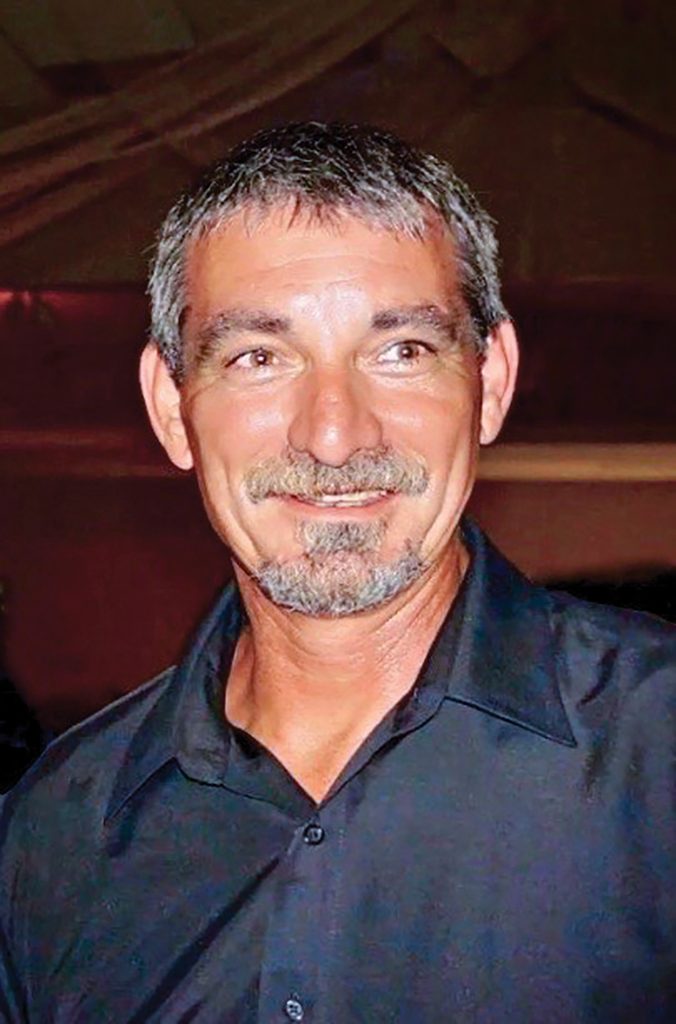 Stewart Jackson grew up on the Atchafalaya, Red and Mississippi rivers, where his father worked as a commercial fisherman before working as a towboat captain for B&B Towing. When Jackson was 15, he joined his father at B&B, where he worked the summer before joining the company full-time as a deckhand the following year.
Shortly thereafter, Jackson's father was offered a job with Jefferson Marine Towing Inc. Once again, Jackson followed his father and joined the company. He worked his way up to a steersman by 18. By 21, Jackson had his captain's license. "After I turned 21, I got my own boat, the Mr. Kevin, to captain," he said.
A year later, Jackson was hired on as a captain at McKinney Towing, where he worked all 35 boats in the company's fleet. "I was there close to 10 years and did every job there was to do there," he said. "I did a lot of growing at McKinney. Afterward, I went to a few other companies before ending up at CLM Towing, which Savage bought out in 2008 or so."
Savage Inland Marine, a subsidiary of Savage Companies based in Orange, Texas, provides dock services including loading and unloading as well as fleeting areas for barges. It is with this company that Jackson pilots the 1,260 hp. mv. Edward Julian, a twin-screw towboat built by A&B Industries in 2015.
Sign up for Waterway Journal's weekly newsletter.
Our weekly newsletter delivers the latest inland marine news straight to your inbox including breaking news, our exclusive columns and much more.
"I took the job with [Savage] so that I could be home every day," said Jackson, who helps run the company's permanent barge fleeting area known as the Thousand Foot Cut. "When my kids were growing up, I realized that I was missing out on a lot, so it was the perfect job at the time."
Jackson said his sons, who both work in law enforcement, had little desire to be third-generation towboat captains. "I kept my older son on the boat and worked him until he decided he was going to do something else," he said. And while his sons might not be fans of the towboat life, Jackson, who did this interview onboard a yacht he was piloting for a friend, said he can't seem to get away from the water.
"I enjoy being on boats during my off days, too," he said. "It's sort of peaceful on the water and in the wheelhouse. It makes for a nice office view with windows all the way around me."
At 47, Jackson has quite a few working years left ahead of him, but he doesn't plan to make any career changes anytime soon. "This is it," he said. "I wouldn't change it even if I could."
What Jackson would change would be the speed with which technology is progressing on the boats. "It's getting harder by the day to keep up with the new stuff coming out," he admitted. "When I went to get my license, that was it. I got my own boat right away. Now, you have to do apprenticeships and then you get a boat. It's a whole different thing now."
Nonetheless, Jackson enjoys what he does. "I've gone up and down as far as you can go on the Mississippi River," he said. "I've been on a lot of rivers and rode a lot of miles on the water."
When Jackson isn't on the Edward Julian or running boats for friends, he said he spends his time with his grandkids and his wife, Tammy. "My wife likes to fish, so we spend even more time on the water that way," he said, adding that he hates fishing personally, but puts up with it for his wife's sake. "If you don't have a good woman at home, then the towboating life isn't for you."