The U.S. Army Corps of Engineers' Huntsville, Ala.-based Learning Center hosted a floating plant safety course in New Orleans, La., January 30. The Corps (USACE) holds two floating plant safety training sessions in the Crescent City each year.
"The class consists of USACE and other federal agency employees from around the country who want to learn about the rules and regulations regarding vessel operations," said Elizabeth Finn, the Corps' lead instructor for the course. "Their backgrounds are diverse, including mariners, project managers, construction reps, lock and dam operators, etc."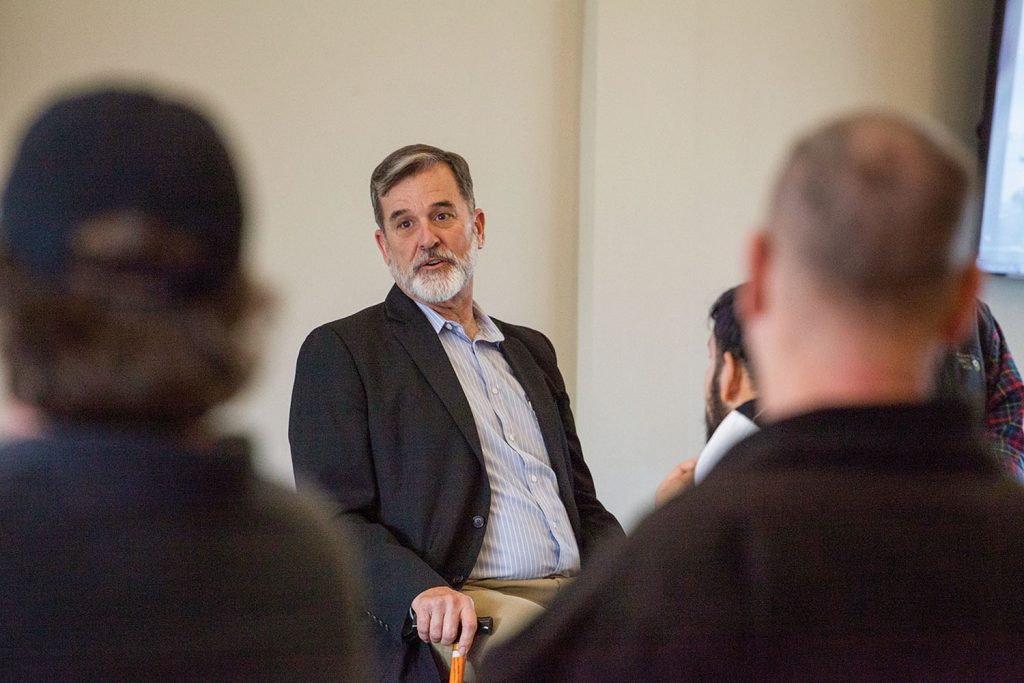 Finn said that during a typical New Orleans session, the group will visit a Corps project area. This time, though, the team partnered with Louisiana terminal operator Associated Terminals and its sister company, Turn Services, to get an industry perspective. The Corps team of around 50 toured Associated Terminals' Arabi, La., facility, located on the Port of St. Bernard's Chalmette Slip. The group first heard from Associated Terminals and Turn Services leaders regarding the companies' safety protocols and operations.
 "Hearing about Associated Terminals and Turn Services' training and safety measures helped solidify common practices in the industry and the regulations that USACE employees are subject to when working in the marine field," Finn said.
Sign up for Waterway Journal's weekly newsletter.
Our weekly newsletter delivers the latest inland marine news straight to your inbox including breaking news, our exclusive columns and much more.
After first gathering in Associated Terminals' Arabi facility's conference room, the Corps team visited the terminal's slip, which is the only slack-water slip on the Lower Mississippi River. Enhancing the timeliness of the visit, Associated Terminals crew members were in the process of servicing a breakbulk cargo ship. Alongside the slip, the Corps team divided into groups, with Finn assigning groups different hypothetical scenarios to consider.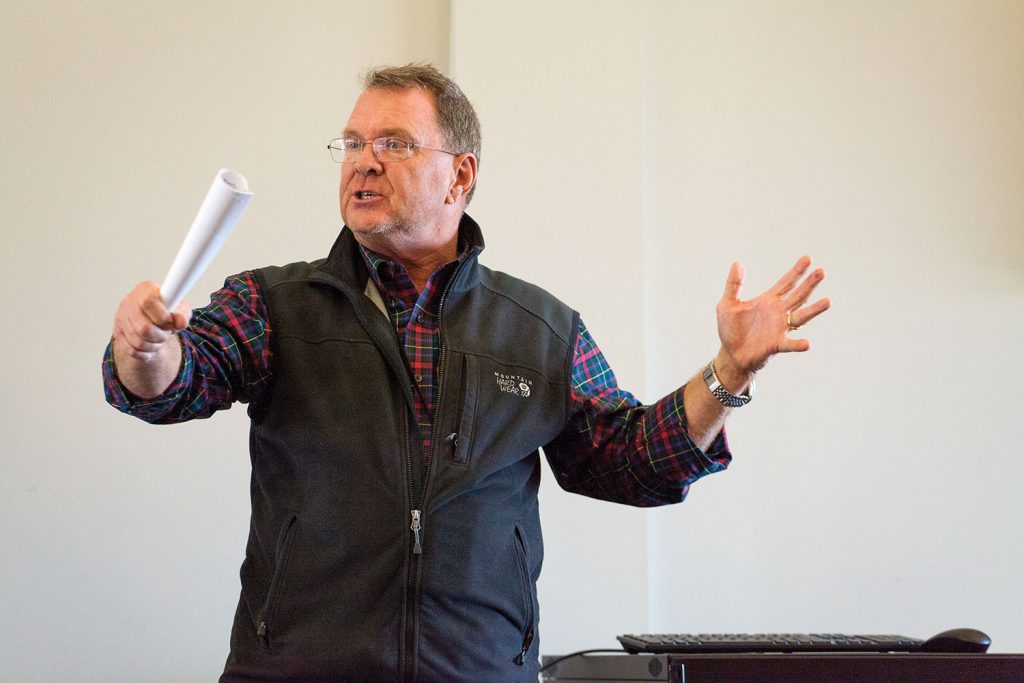 "Then they developed an 'Activity Hazard Analysis,' assigning a level of risk after prescribing the proper steps, equipment, PPE and safety requirements," Finn said. "It's a good lesson for those who have never filled out an AHA before."
"It was our pleasure to host the Corps Floating Plant Safety group at Associated Terminals' Arabi facility," said Todd Fuller, president of Associated Terminals. "We're proud of our safety culture and our operational excellence, and we were happy to share a snapshot of that with our Corps partners.
"The safe and efficient transport of cargoes on our waterways depends on a good relationship between industry and our federal partners," Fuller added. "This site visit was indicative of the great partnership already in place between Associated Terminals, Turn Services and the Corps."
Caption for top photo: Personnel from the U.S. Army Corps of Engineers gather for a group photo alongside Chalmette Slip, part of Associated Terminals' Arabi, La., base of operations as part of the January 30 floating plant safety course. (Photo by Frank McCormack)