Phoenix Lighting Provides Floodlights For USNS Comfort
With the drastic increase in COVID-19 cases, the USNS Comfort was recently deployed to New York to provide relief for land-based hospitals that were over capacity and struggling to keep up with the escalating number of critical patients.
In order to properly accommodate this mission, the Navy required hull perimeter and waterline security lighting that the existing traditional fixtures couldn't provide. The USNS Comfort would benefit from an immediate upgrade to LED.
The Navy looked to Phoenix Lighting, its longstanding lighting supplier in Milwaukee, Wis. Working closely with its distribution partners, Federal Resources and Resource Lighting & Controls, Phoenix was able to meet the Navy's needs.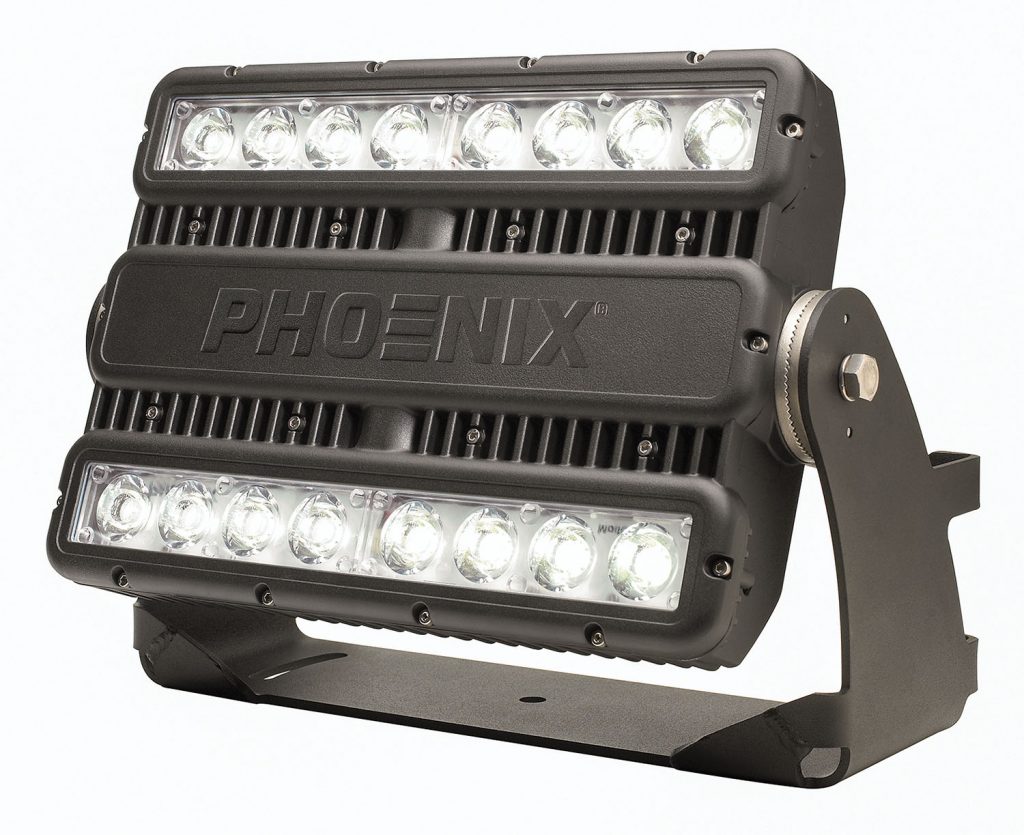 In a matter of four days, Phoenix Lighting customized, built and delivered ModCom 2 LED floodlights to give the USNS Comfort the updated safety, light quality and efficiency required for the current deployment.
Sign up for Waterway Journal's weekly newsletter.
Our weekly newsletter delivers the latest inland marine news straight to your inbox including breaking news, our exclusive columns and much more.
"Doing our part to assist the U.S. Navy during this critical time has motivated the team and instilled a sense of pride in all of us," said Jeff Konkel, vice president of operations at Phoenix Lighting. "I commend everyone involved for working quickly and efficiently when it was needed the most."
The USNS Comfort is a Navy hospital ship that has all the amenities of a land-based medical facility:  lab services, radiology, pharmacy, helicopter landing platform and, most importantly, the capacity for 1,000 patients. From the Persian Gulf War to Hurricane Katrina, the USNS Comfort has responded to some of the world's most critical needs.
Phoenix Lighting designs and manufactures lighting fixtures for the world's harshest environments. With headquarters and operations based in the United States, the company has been serving the marine industry since the 1970s.