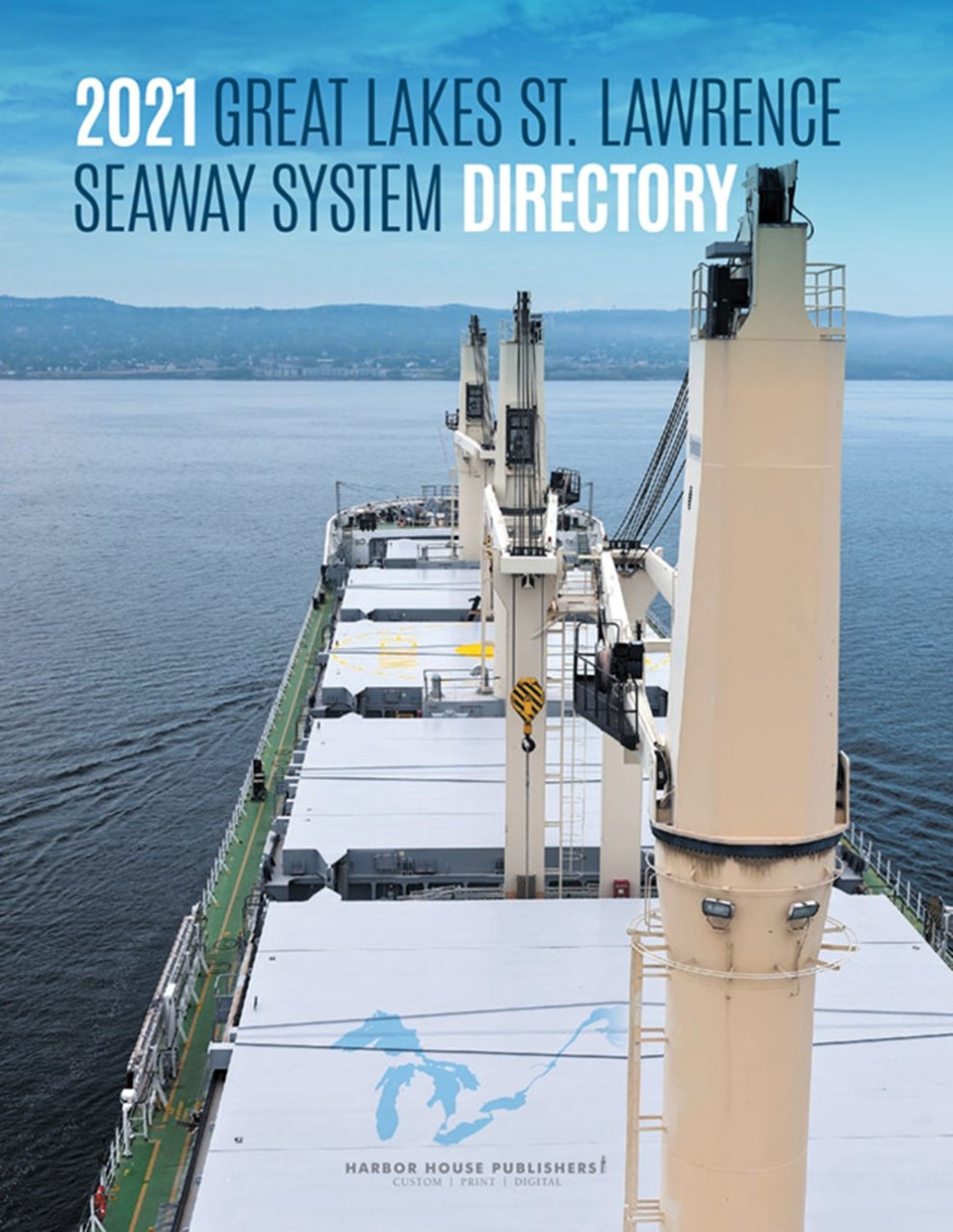 The St. Lawrence Seaway Management Corporation in Canada and the Great Lakes St. Lawrence Seaway Development Corporation in the U.S. are working closely with Harbor House Publishers to again produce the Great Lakes St. Lawrence Seaway System Directory, a dynamic and comprehensive publication used throughout the region and world-wide.
A comprehensive guide to international shipping in the Great Lakes Seaway System, the System Directory is available in high quality print and interactive digital editions.
A key tool used by the Seaway entities, stakeholders and businesses in marketing the system world-wide, the System Directory receives over 52,500 digital views annually.
Content includes a detailed overview of the system, including maps, charts and physical characteristics, a section on system ports, a section on carriers serving the system and a directory to system businesses.