2023 IDR Annual Directory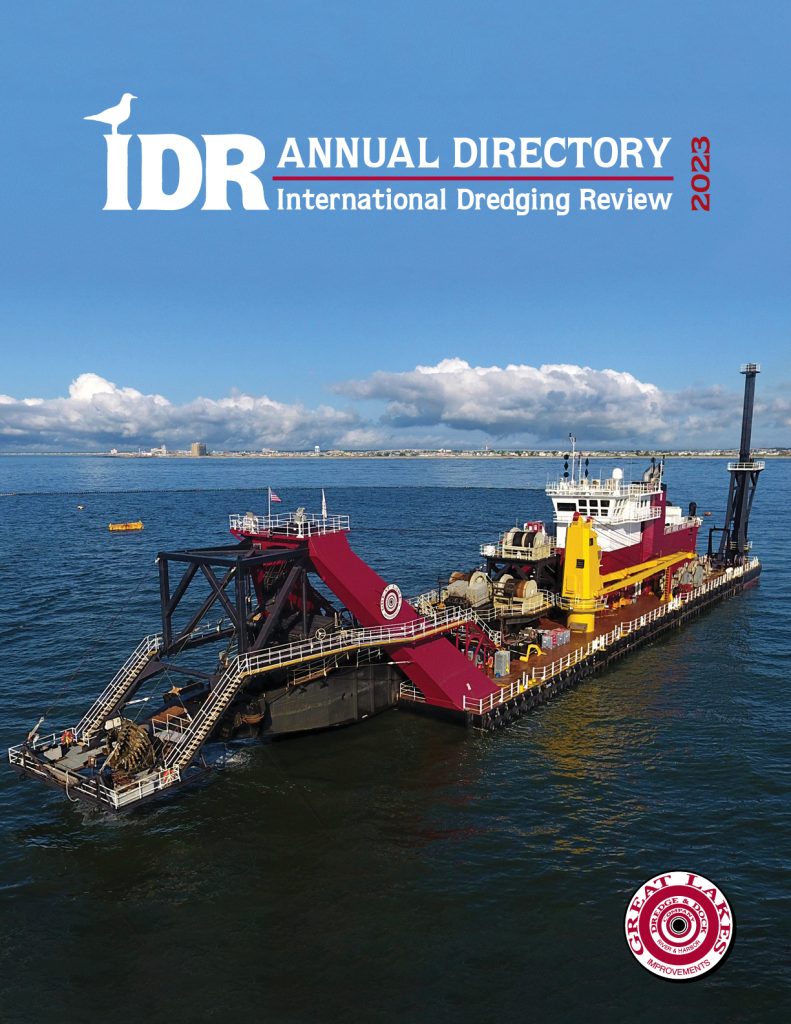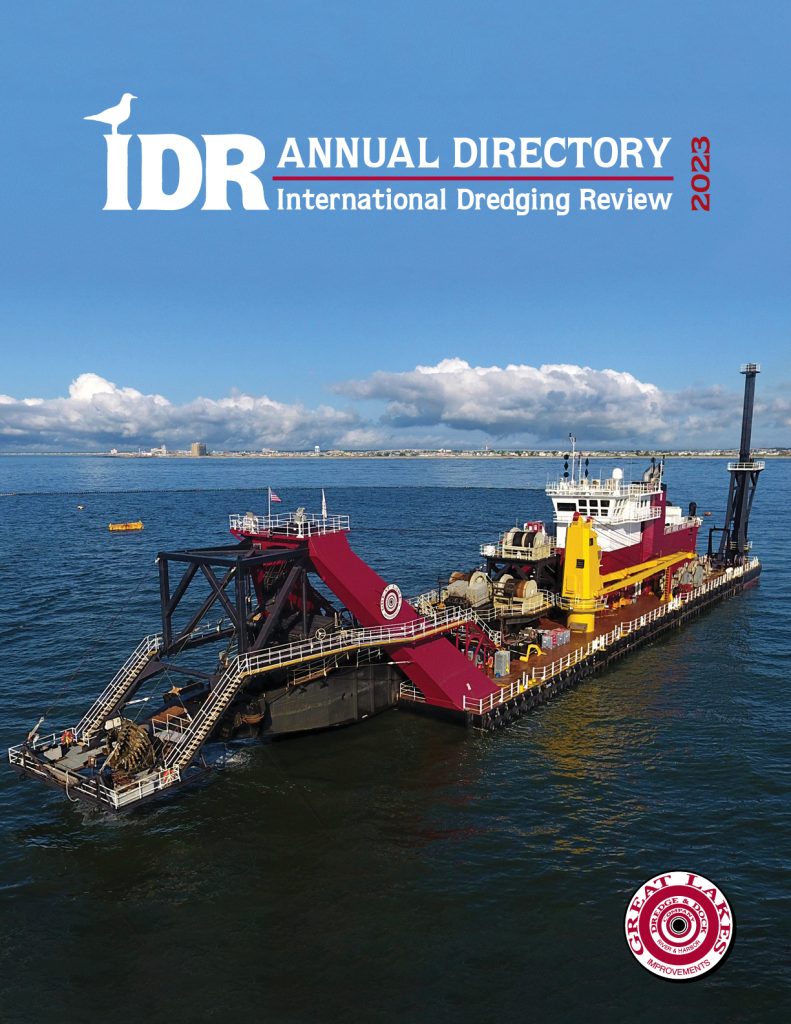 *A handling fee of $2.00 per item will be added to your shipping total at checkout.
Order your copy of the 2023 IDR Directory today!
IDR Annual Directory - This is an all-in-one resource for the dredging industry.
Updated annually, the directory includes detailed contact and fleet information, including specifics on individual dredges, for dredging owners and operators worldwide. Additionally, it includes valuable information on the many shipyards, hydrographic surveyors, distributors, manufacturers and other vendors who serve the market.