Backing Hard Into River History by James V. Swift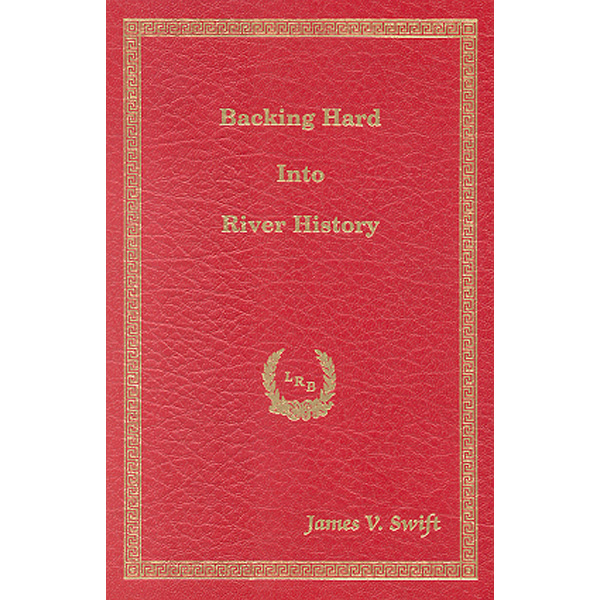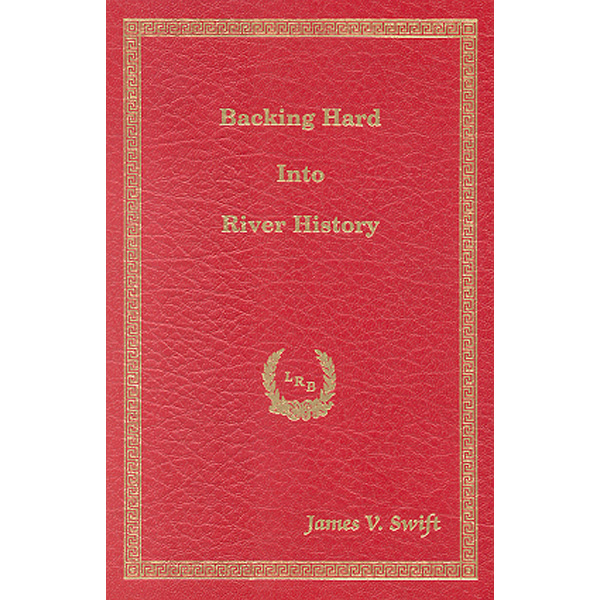 *A handling fee of $2.00 per item will be added to your shipping total at checkout.
384 pages. 198 illustrations. Hard cover. Nonfiction. This book covers the last 100 years of river development and the towing industry; the 112-year history of The Waterways Journal, known affectionately as the "riverman's bible"; and the author's 60-year love affair with both. It explains clearly the value of the nation's inland waterways and the benefits derived from them.